about us
Discover Waterfront Leisure, an exclusive members-only health club nestled at the edge of Gillingham Marina, offering breathtaking views of the historic River Medway. A hidden gem in Gillingham, this three-story haven caters to all with a range of top-notch amenities under one roof.

Our fully equipped cardio and resistance gym, located on the upper floor, not only provides state-of-the-art fitness equipment but also treats you to captivating vistas of both the river and marina.
approach
Encouragement + Motivation = Results


approach
Encouragement + Motivation = Results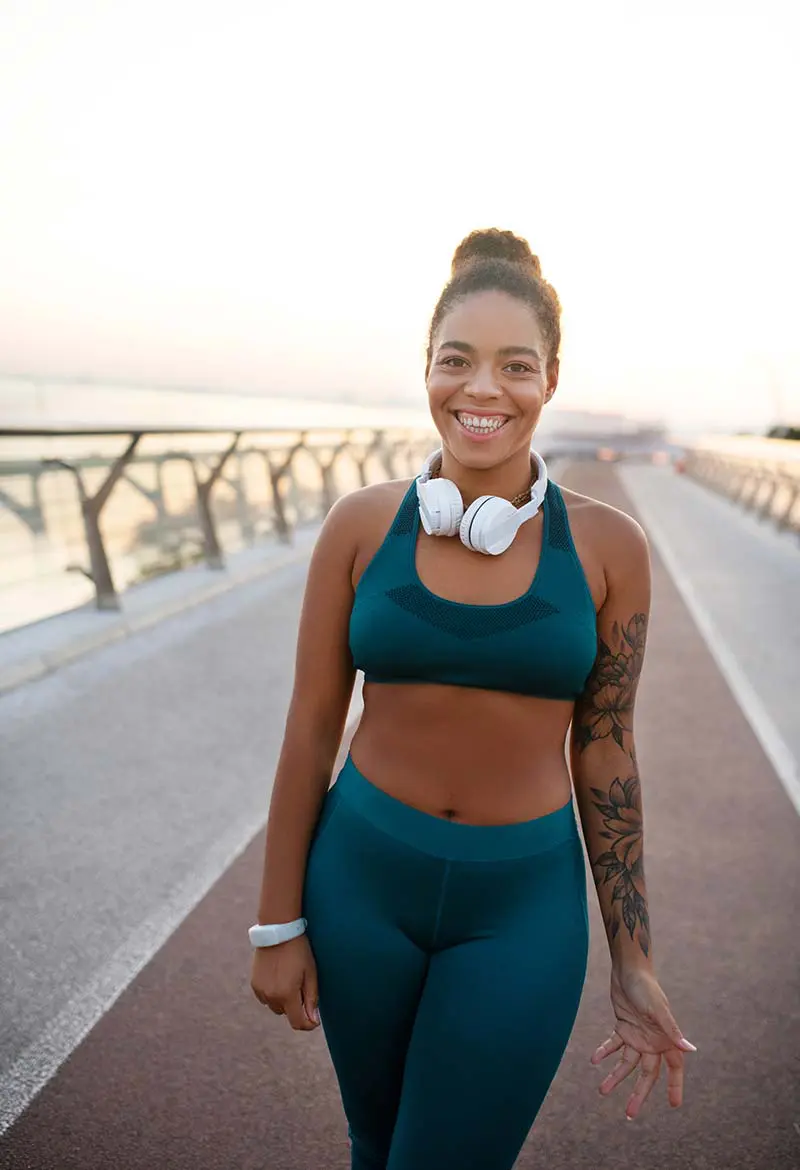 This gym is by far the best gym I've ever been to, and I've been to a lot of gyms! The workouts are amazing and the people there are da bomb! Thank you!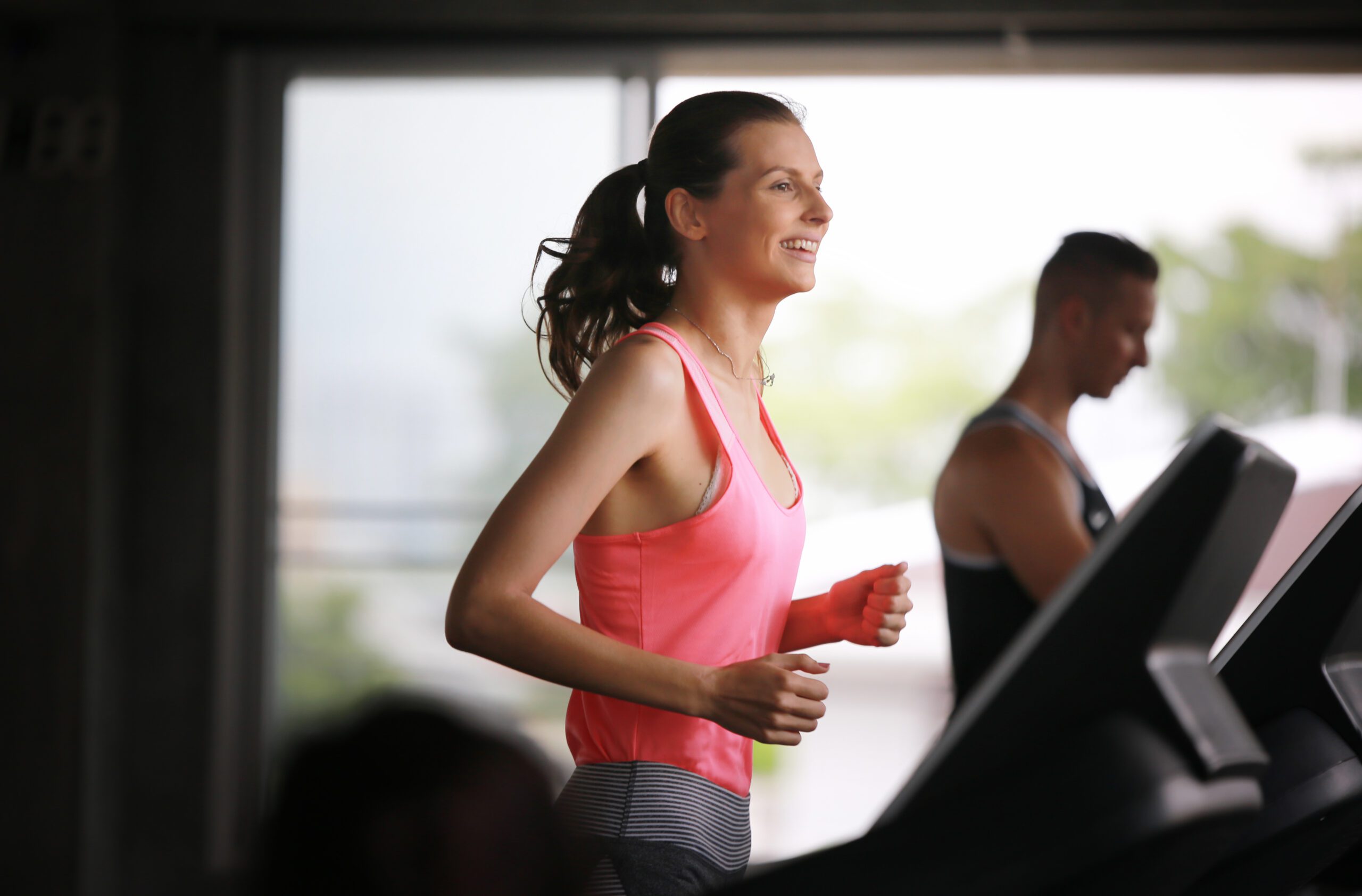 If you want body, mind, and soul fitness this is the place. Love this gym. It had everything you will need. Waterfront is the best in the business.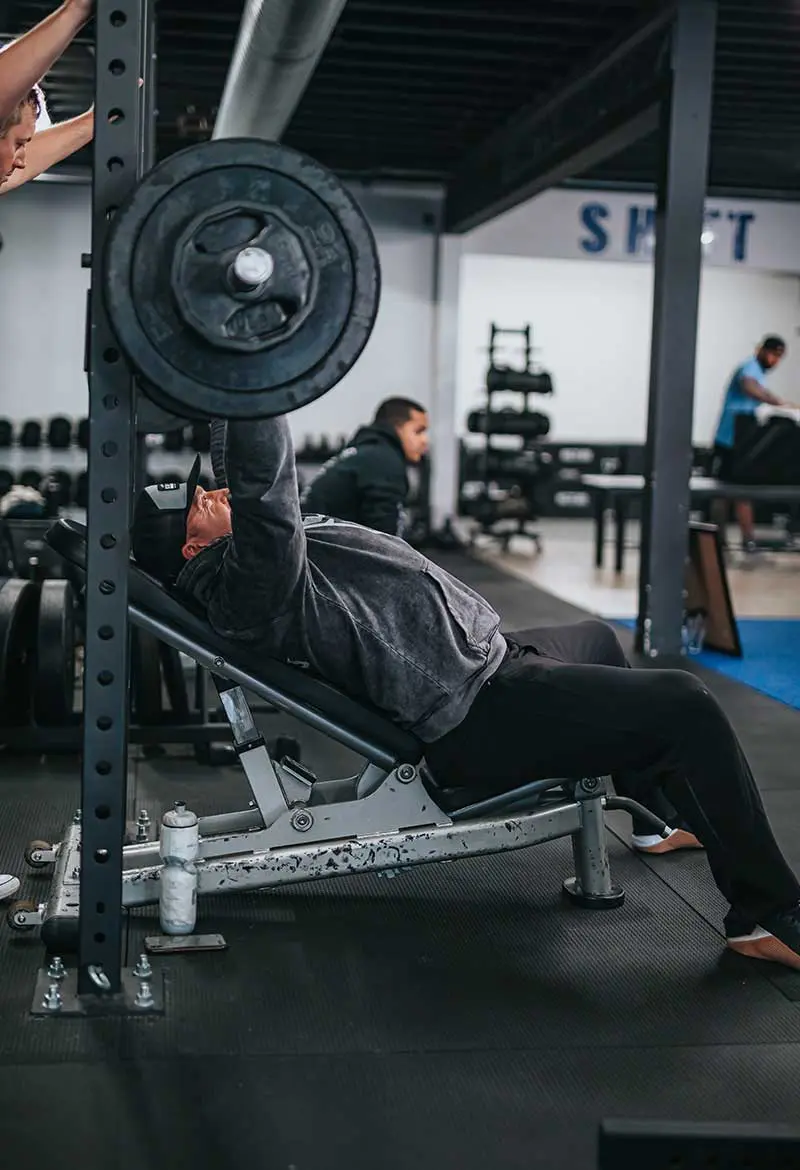 Great to work with experienced trainers who customize their program uniquely around the needs of their clients. 💪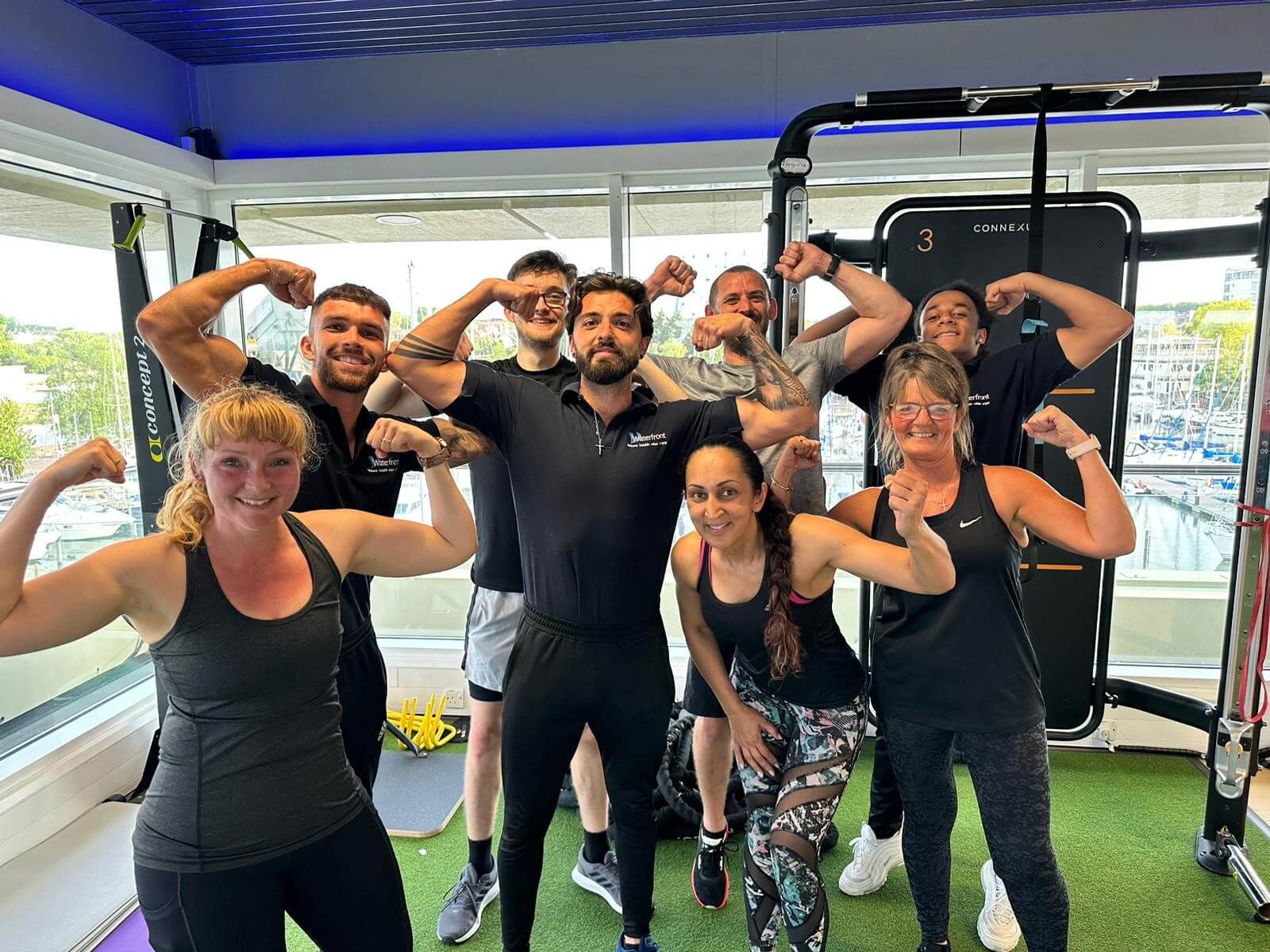 This is my daily happy place, meeting new people and seeing regulars. A relaxed friendly atmosphere and you can have a coffee overlooking the waterfront perfect.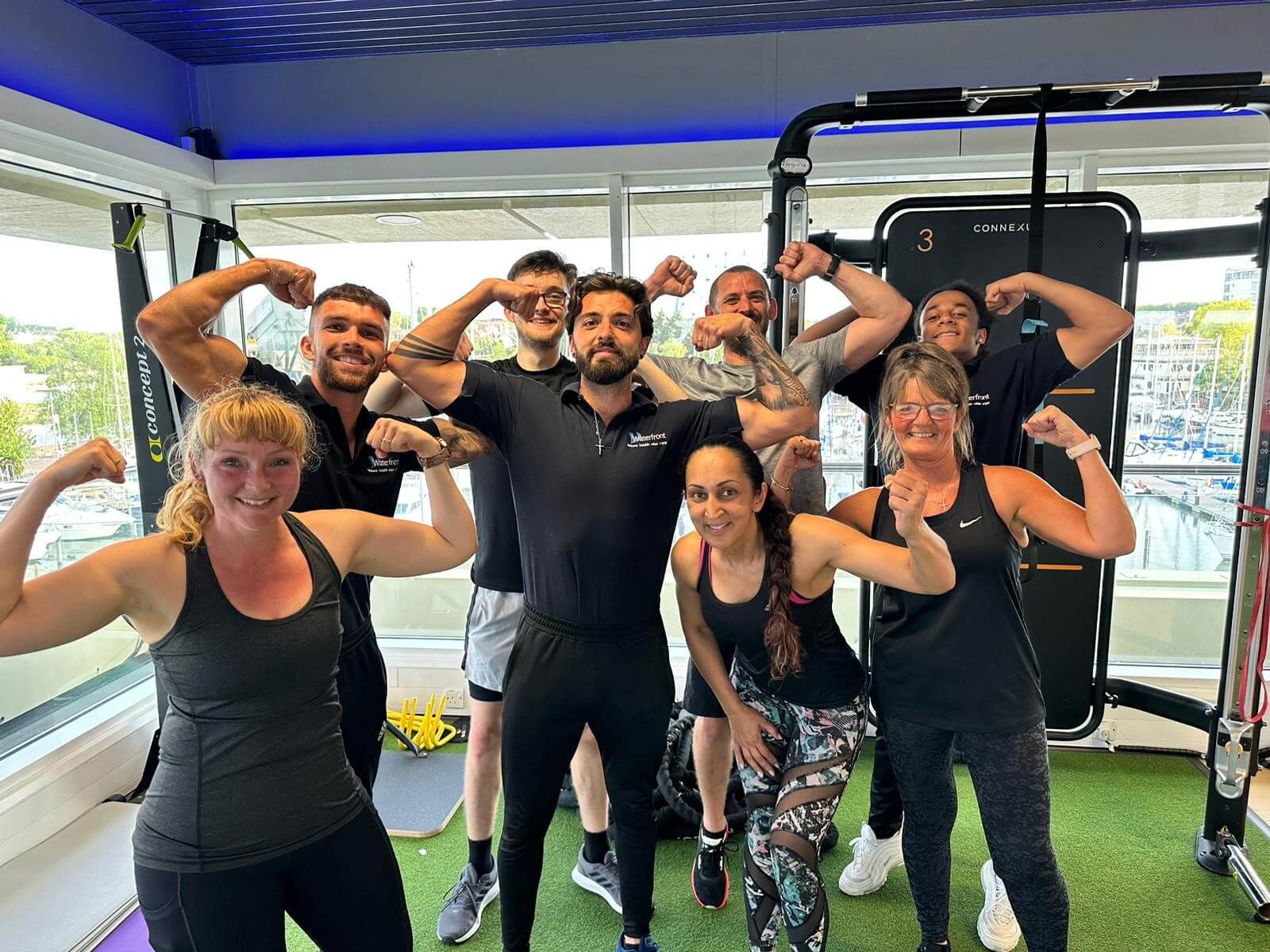 Never thought I'd love the gym, but I do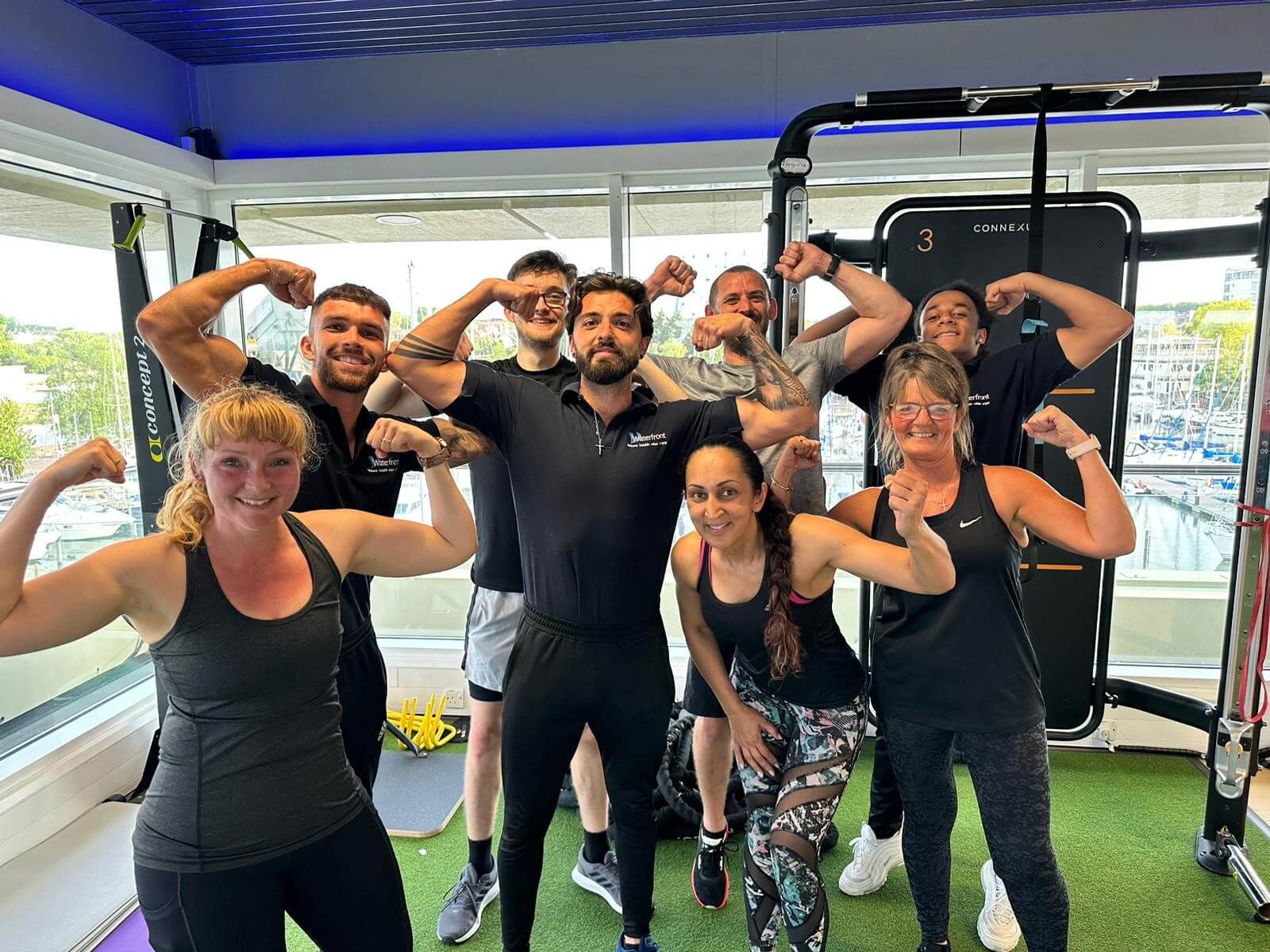 Have been going when able since they reopened and nothing but great experiences. Staff are friendly and helpful. Facilities are very clean and antiseptic wipes are available and encouraged for the gym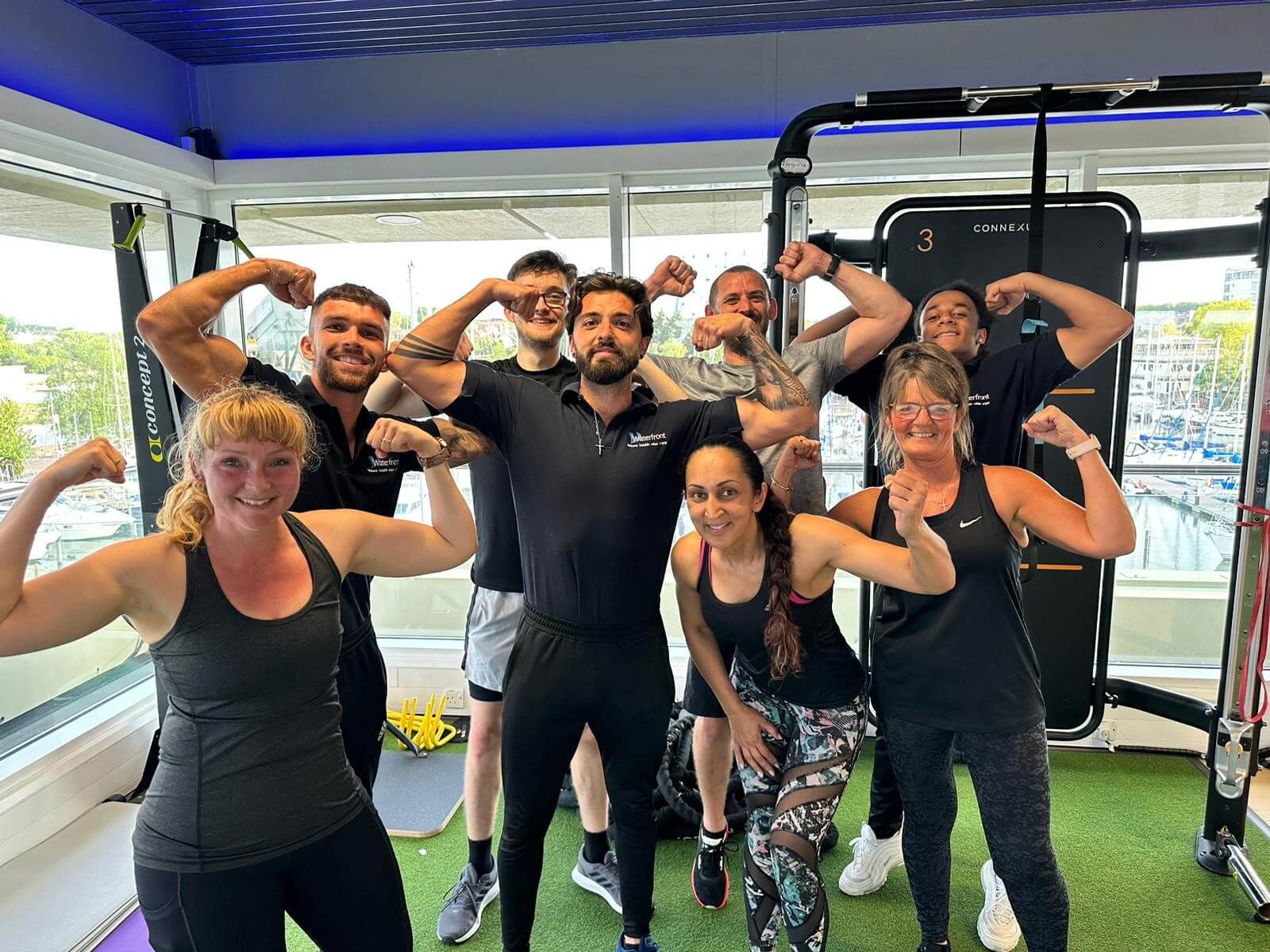 Really good gym. Friendly and helpful staff, gym is clean and tidy and never feels too busy. Smells really nice (niche but it does smell nice). The gym has incredible Aircon. They also have wipes for the machines which is good as I am sweaty human. The changing rooms are clean and tidy with SUPER powerful showers and private changing areas. So far my favorite thing is literally every time you see a staff member you get a nod and smile and a hello which sounds like a small thing but it helps you feel more welcome and like you belong somewhere.